Two islands at the opposite ends of the island of Ireland are making 'energetic strides' to develop a new green hydrogen energy strategy for a new decade.
ECI is keen to add it's support to both of these island communities bringing our experience in both community renewables and hydrogen to bear.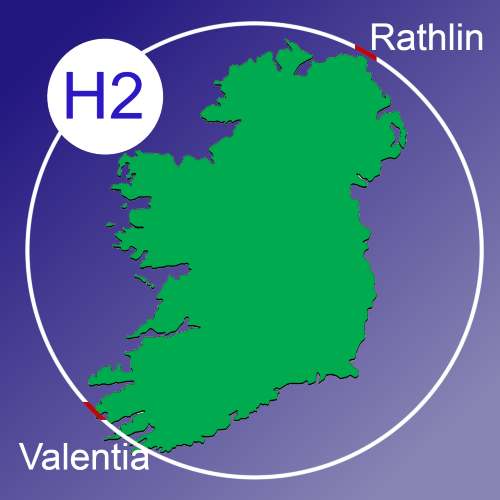 Rathlin Island off the coast of Co Antrim and Valentia Island off the coast of Co Kerry are both committed to seeing a green hydrogen future that even includes new 'green ferries' operating to both islands. While Rathlin is in the six counties and is supported by the Northern Ireland Executive and Valentia is supported by the government of the Republic of Ireland the two communities face many of the same challenges while coping with the changes that a transition to the low carbon economy.
A statement issued by both community groups from both islands, referenced the new context for sustainability raised by the COVID 19 experience.
Michael Cecil, Rathlin Development and Community Association Chairman identified this challenge: "COVID-19 has shown the public quite clearly how we are damaging our planet – since lock-down and with the reduction in transport and industry there has been a marked improvement in air quality, there is anecdotal evidence that nature has bounced back somewhat. We need to ensure we don't revert back to how things were pre-covid. That will involve new thinking around travel and energy."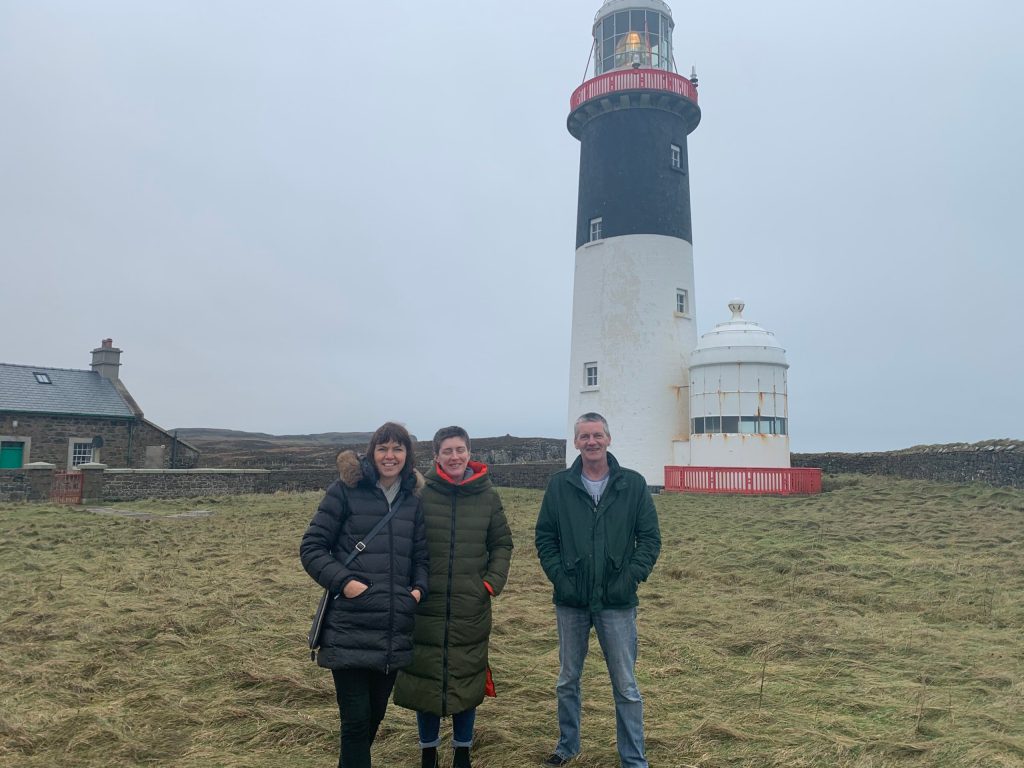 Michael Cecil, Rathlin Development and Community Association Chairman and colleagues at Rathlin Island East Lighthouse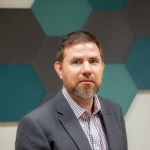 Colum O Connell, Chairman of the Valentia Energy Group
Colum O Connell, Chairman of the Valentia Energy Group knows that fresh new thinking is needed now too , saying: "Valentia, like the rest of Kerry has a huge dependency on the tourism sector. A recent study by PWC showed that Kerry is the county that has had the biggest impact on tourism due to the COVID crisis. This is one of the reasons we are looking to develop a hydrogen based economy so that we can create employment opportunities in Valentia that enable us to diversify away from tourism type employment."
 The islanders insist on maintaining the cultural and environmental heritage of both islands while at the same time pushing towards a key strategic objective to use green hydrogen as the catalyst to future proof the islands socially, economically and environmentally become examples for other remote communities in Europe to follow.
According to Colum O'Connell, the Valentia Island experience demonstrates that energy planning is vital, and a hydrogen solution can produce jobs "Short term this has provided a focal point for the community to have a real conversation about the opportunities associated with carbon reduction and how we can take  a community based approach to the challenge. Long term we have the opportunity to create valuable employment for the island and achieve energy independence."
Both Rathlin and Valentia promote the community owned model as key to this, leading to roles in engineering, transport and education.
ECI has worked with Valentia on their H2 Roadmap and recognises that other islands in Ireland (specifically Árainn, Co Galway who we also work on H2 research with, viz. SEAFUEL) are also keen to leverage the opportunities for Hydrogen to empower islands by putting them at the centre of the decarbonisation of heat and transport fuels in the future.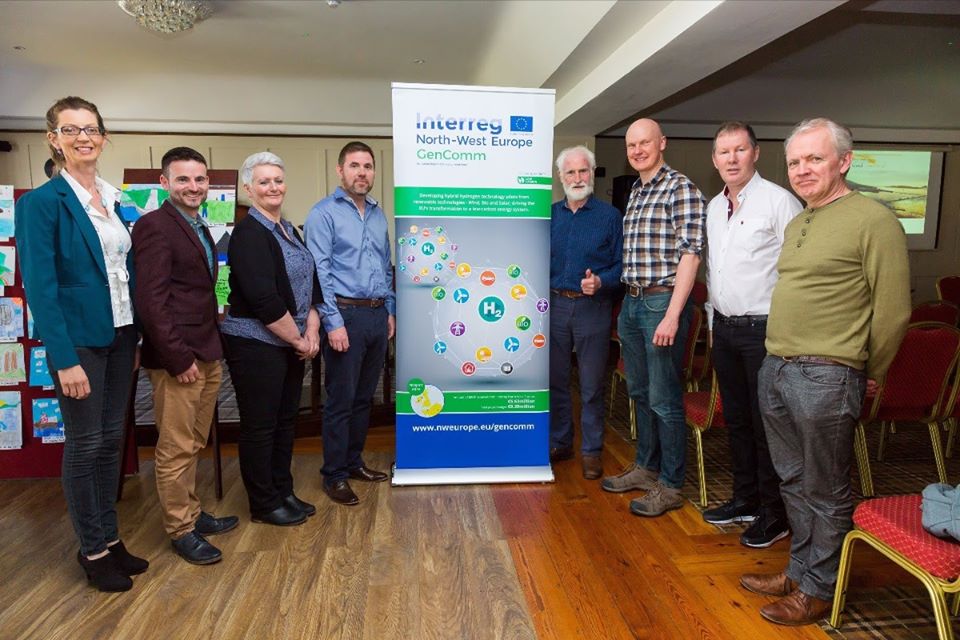 Valentia Island Community Hydrogen Public Information Meeting