Energy Co-ops Ireland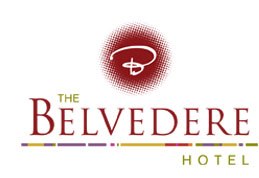 will be holding a public meeting in the Belvedere Hotel, Thursday 19th April at 8pm.
We'll be laying out our plans for a community-led, locally driven solution to Ireland's jobs and energy needs.
For further information email us at info@energyco-ops.ie, or call 015483788
On the evening we will discuss:
Spirit of Ireland and Energy Co-ops' development and futures,
Achieving grid connections for 200kw-3MW producers
The suitability of co-operative structures as the means of ensuring sustainability
Funding opportunities for the renewables sector
Opportunities and challenges two case studies in Galway and Kerry
The economics of energy and renewables generation
The meeting will take place in the Michael Collins Room in the Belvedere Hotel.